How it works
Discover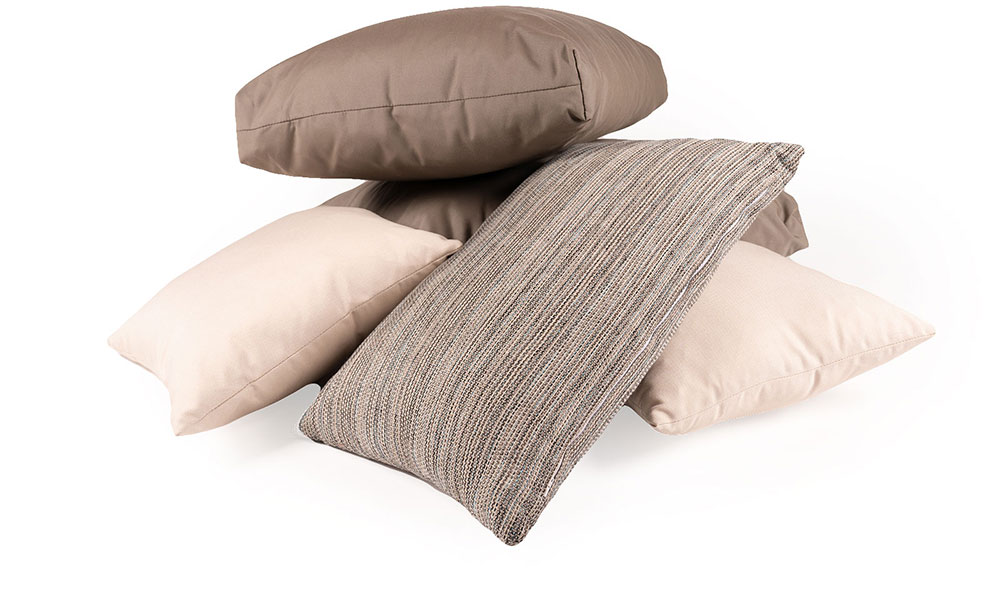 A garden set that you can decorate with beautiful cushions? Create a cosy seating area at home or provide your caravan with new cushions? We have the expertise to make this for you. All handmade and in our own workshop. All you have to do is to compose your cushions in a few steps.
Too complex for our webapp? Don't worry, we understand you, a website has its limitations. Do not hesitate to contact us at any time. We are happy to help with even the smallest question. After all, at the end of the day, we want a custom-made cushion that you are happy with and that we can be proud of.

Create your own cushion on our website in five easy steps
Create your cushion
Click here
Questions? Contact us!
Click here
Our products and service
Machine washable
Superior quality
Finished with zip
Own production
Pay safely
Fast delivery time
5-year warranty on all our products!
My cushions arrived today and I am very happy with them Caroline from Richmond